As we previously reported demolitions were exchanged by reconstruction works in many areas of metro line M3; however plenty of these happened in those sections what won't be visible for the ridership even after the works are finished, such as reshaping the service areas, replacing the public utilities.
As the works advance new areas are getting renewed. Even at the stations one can see these changes such as the forming new structures of the underpasses, the building of the new dipatcher centres, not to mention the arrival of the construction and building materials.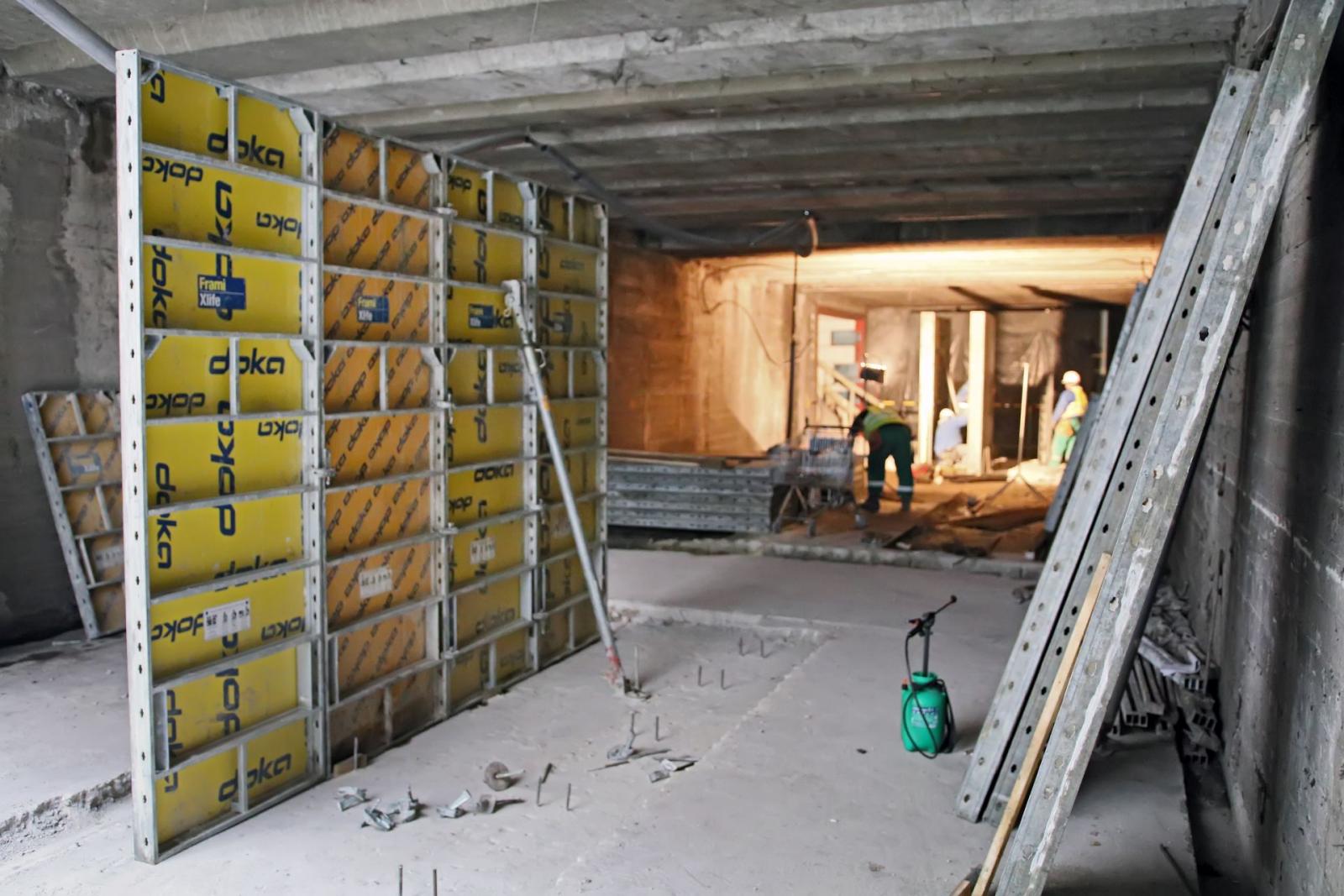 See what is happening at the moment in the passenger areas in our gallery.